Owing to the terrible humidity, I searched for the Starbucks shop lest I drop to the ground in sheer exhaustion. I know it is hidden somewhere along Calle Muralla, hmmmm...


There it is! Starbucks mirage.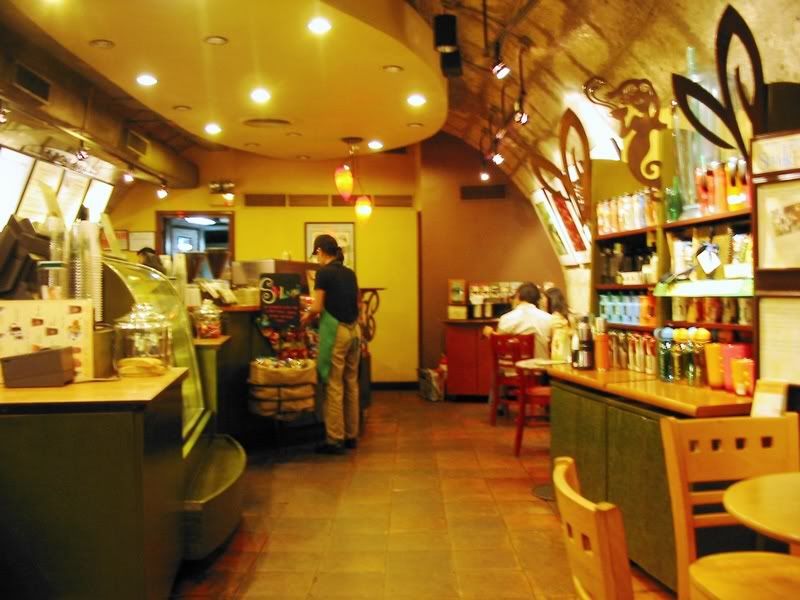 Wonderful blend of the old and new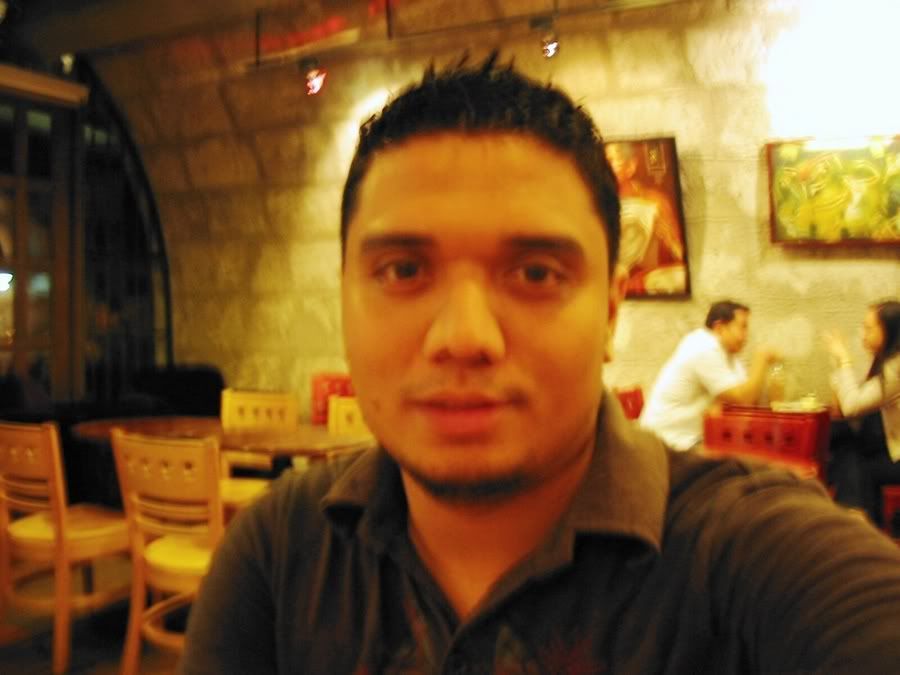 Looking relieved after a loooong day; Onib's paintings behind me


Such a lovely spot!
One last shot before I go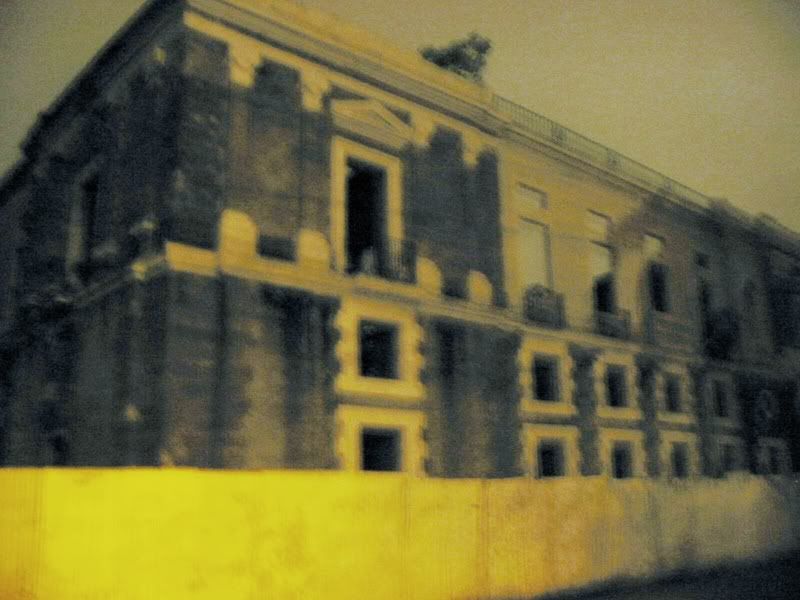 The former Intendencia building glows eerily in the cold, windy night. Future home of the National Archives.
Goodnight everyone! Until next time!