After attending the Mass 6.30 service at the UP Chapel, I went straight to the Walled City, Intramuros, to make a quick visit to His Eminence, the late Jaime Cardinal Sin. This would be my first time to see him!

From UP, I took a jeep to Philcoa where, lucky enough, I was able to get a half-filled FX to Quiapo. Got off at T.M. Kalaw and took a cab to the Manila Cathedral.

A long line was already forming around the Plaza de Roma.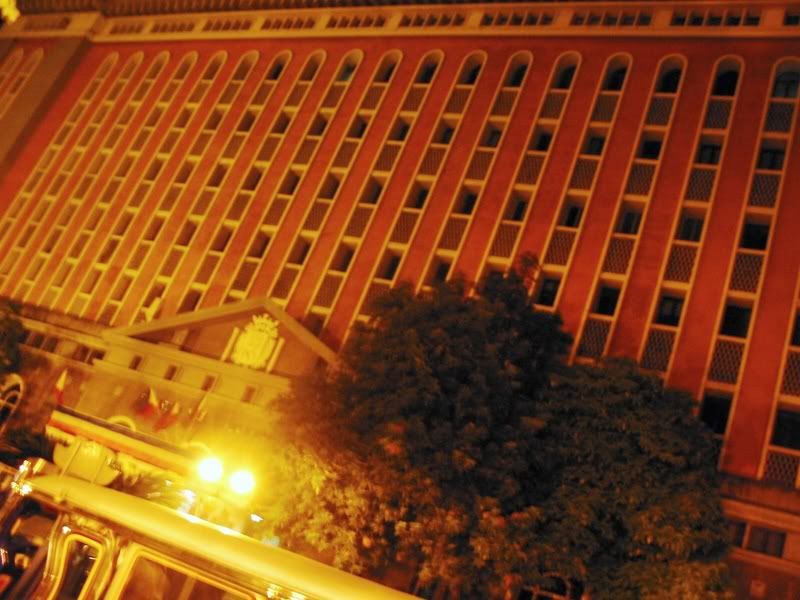 Formerly the site of the Palacio del Gobernador, it now houses the offices of the Intramuros Administration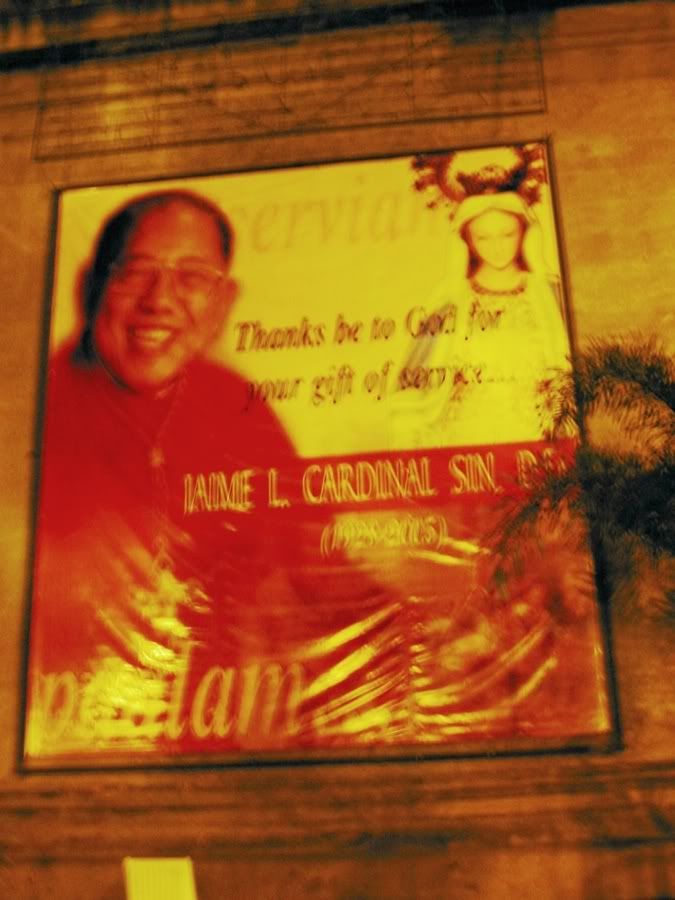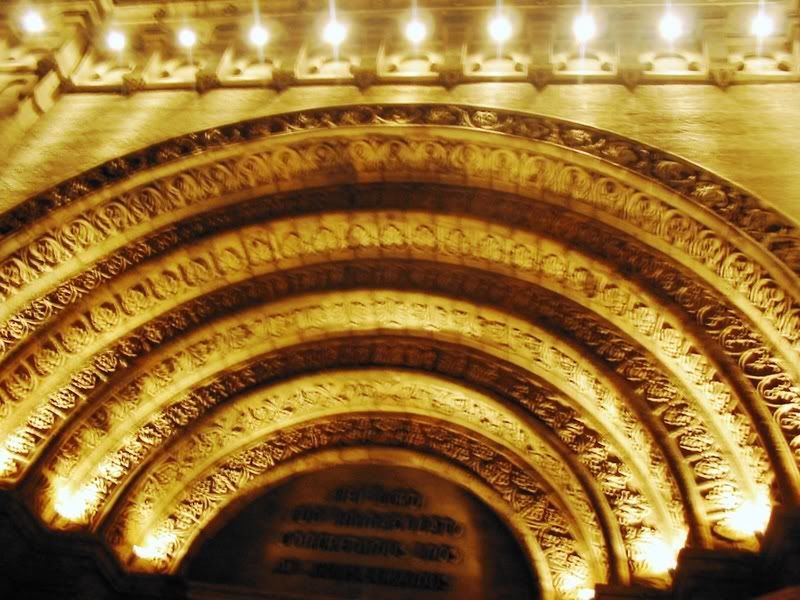 Details of the main entrance of the Cathedral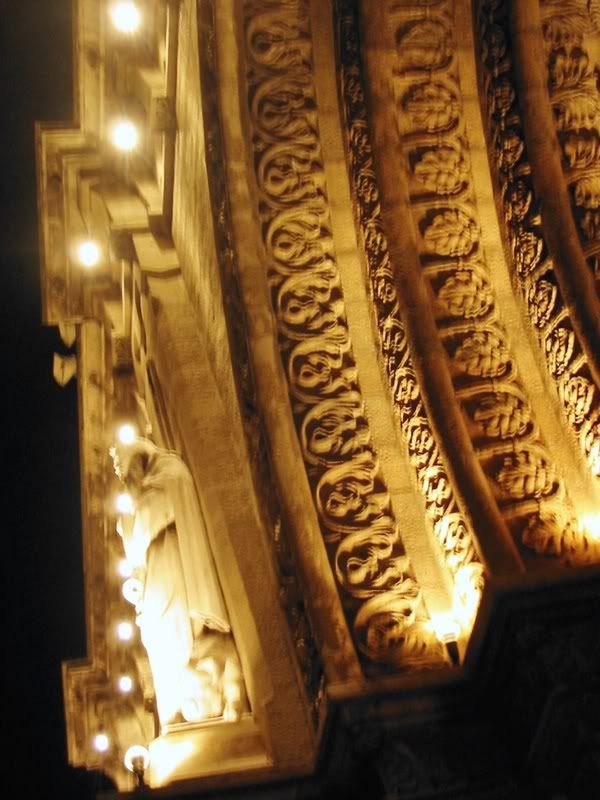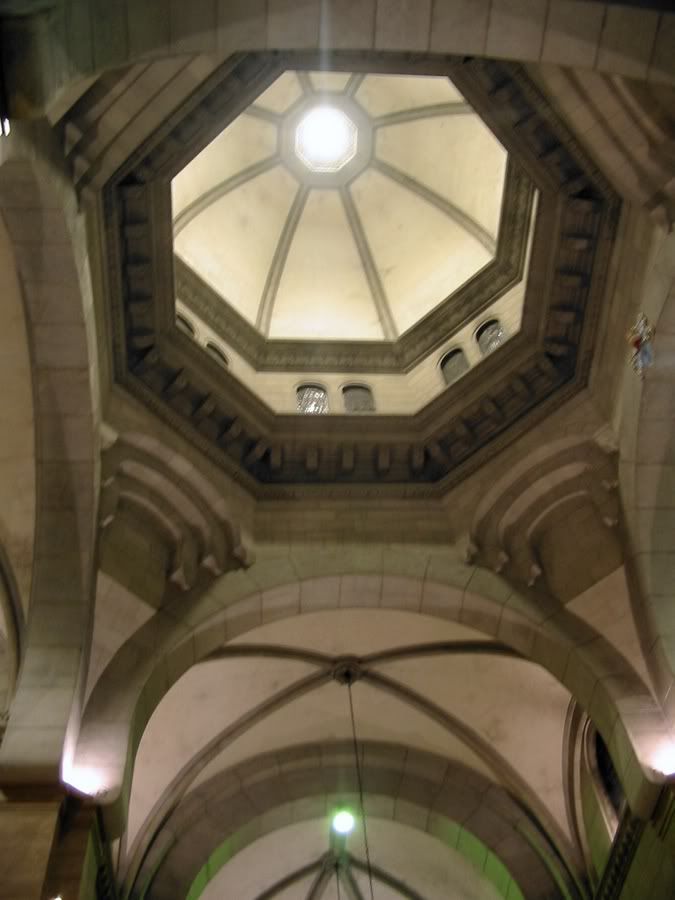 The cupola of the Cathedral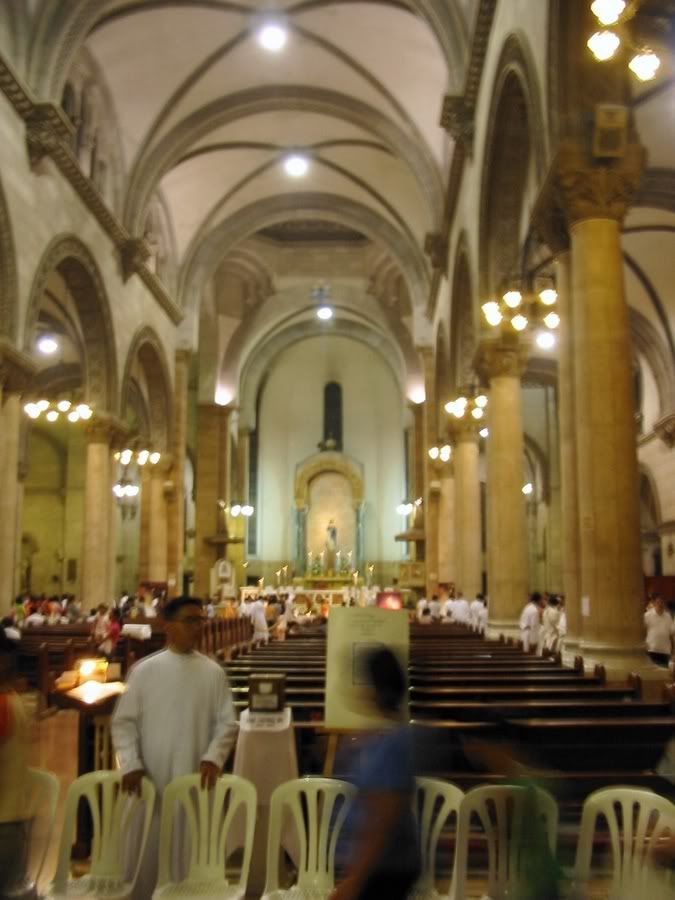 The nave and main altar bearing the image of the Immaculada Concepcion, after Miguel Lopez de Legaspi dedicated the city to that title of the Virgin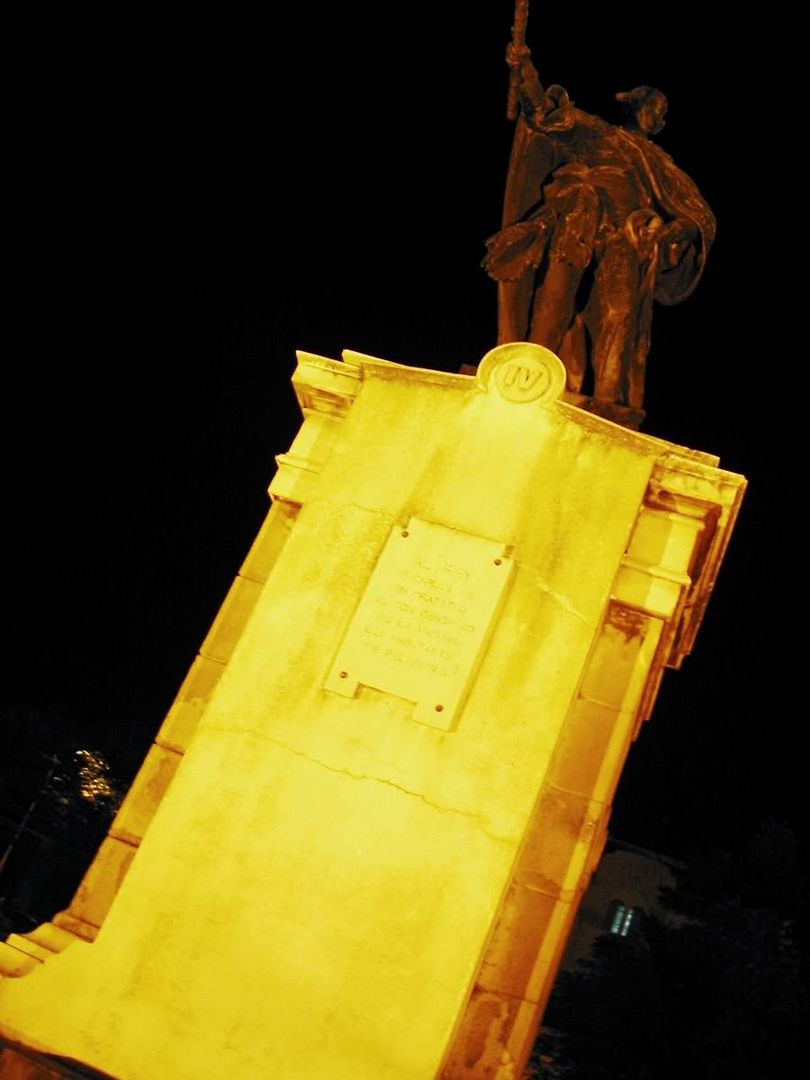 Why they called it Plaze de Roma is beyond me. I only see the monument to King Carlos IV here.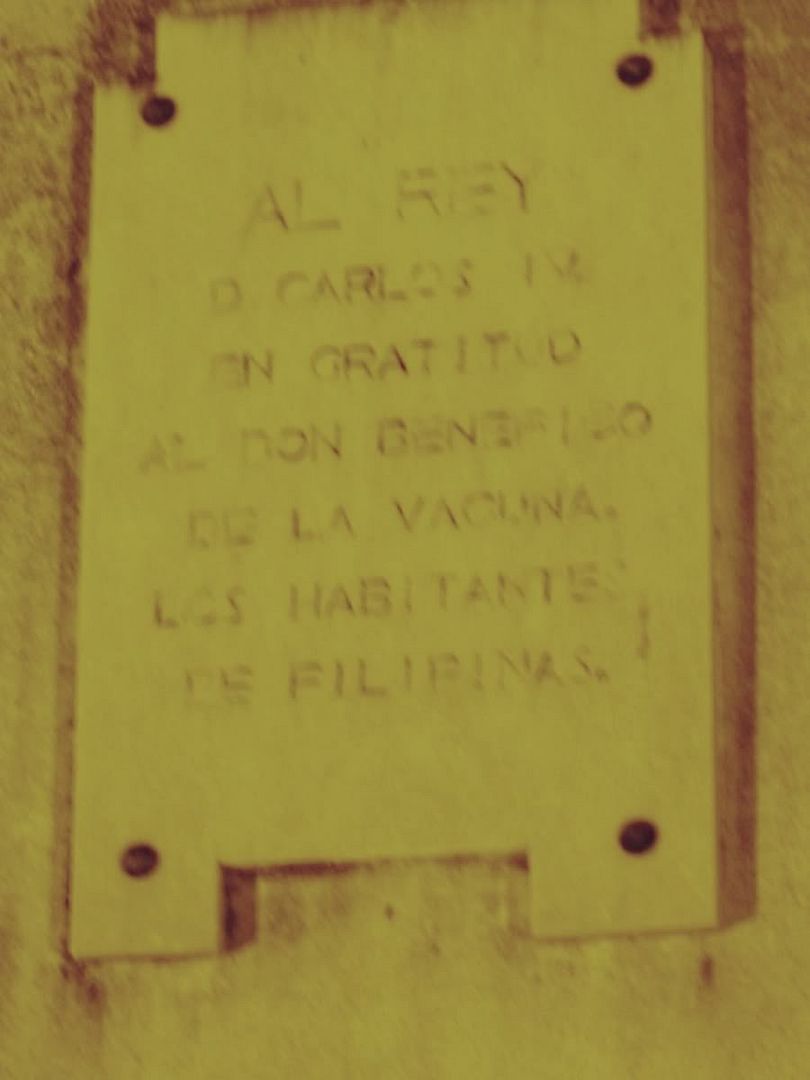 "Al Rey de Carlos IV en gratito al non beneficio de la vacuna los habitantes de Filipinas."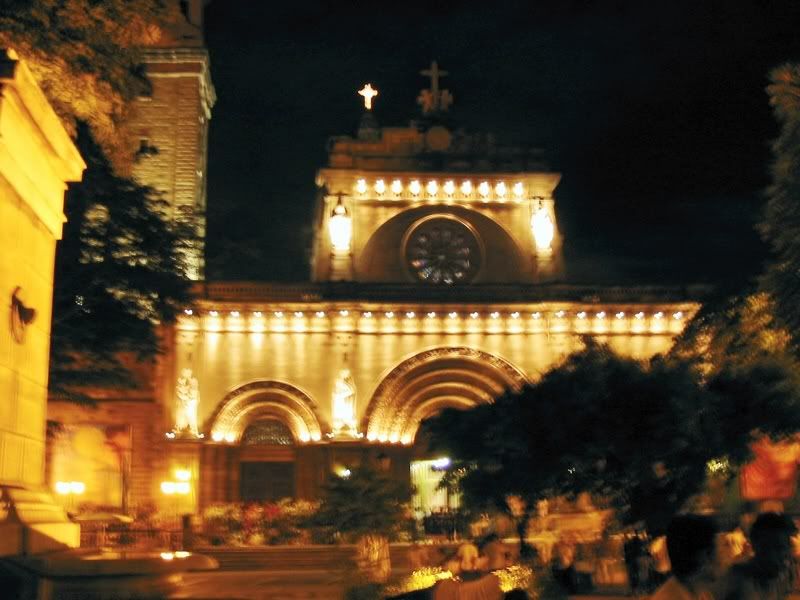 The Cathedral as seen from Plaza de Roma