Just landed in Manila from a ten-day visit to Cagayan de Oro and Cebu. I miss them places already!


Approaching NAIA's main runway (06, I think). Sorry. I can't recall where I got this photo.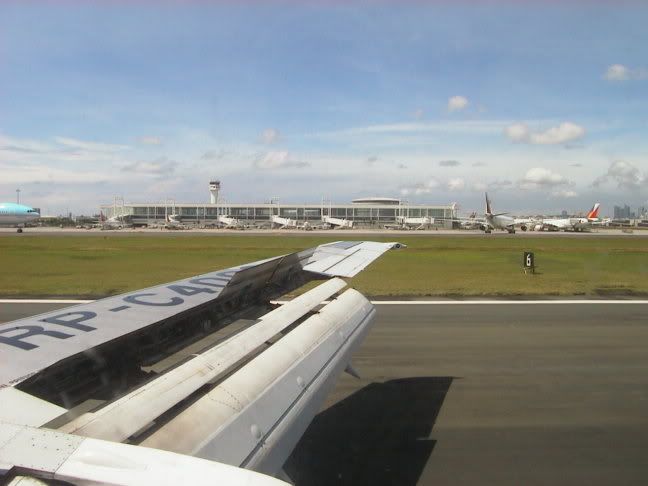 Landing in Manila. The Centennial Terminal is seen from this window. The terminal was designed by Aeroport di Paris. A KLM 777 is about to enter the photo.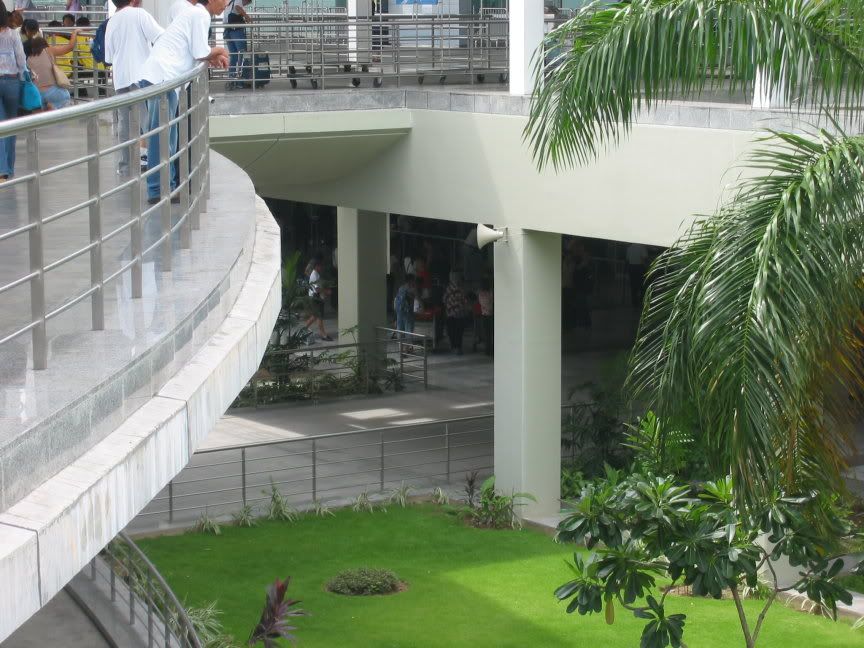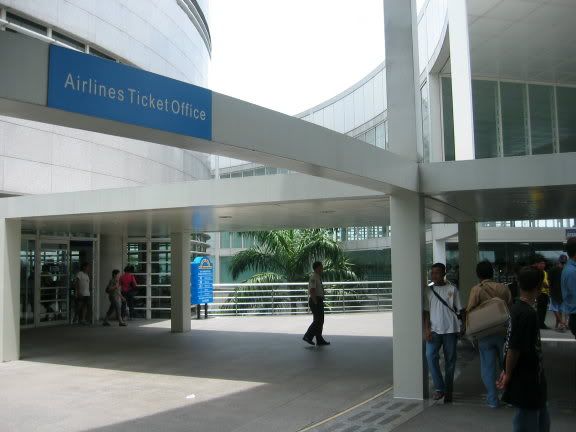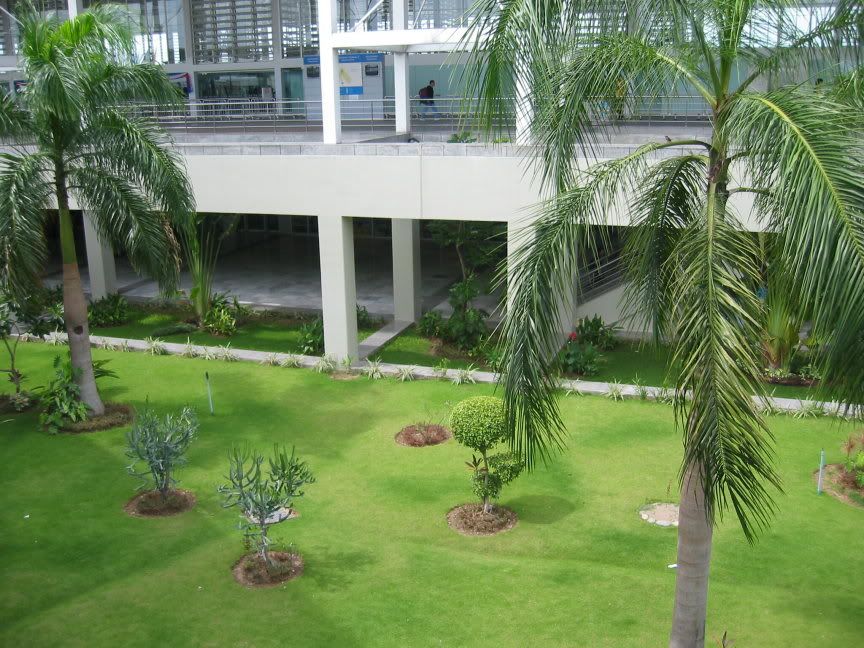 Wonderful building, thanks to President Ramos' vision.