Here are some photos I took during my overnight trip to Cebu. Forgive me for the poor quality. This is not digital.


Trips like this are never without the barbeque station on the roof deck, with ice cold beer and video to while away the time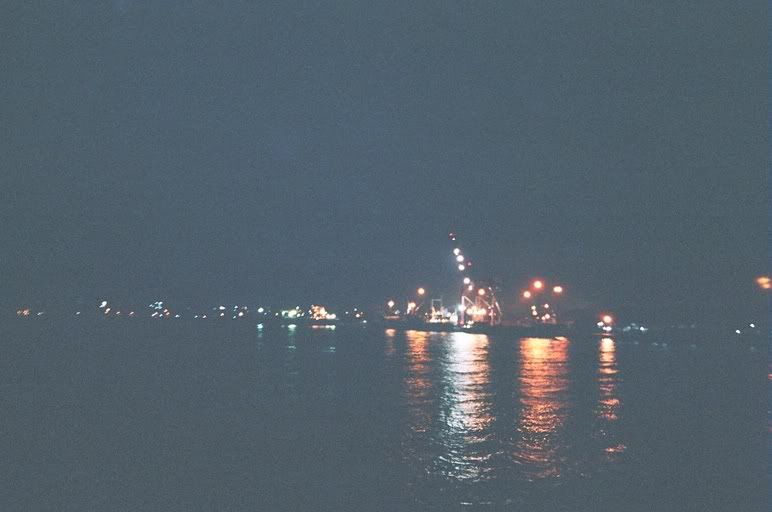 CDO's lights fade in the distance. TransAsia China left the Puntod Port at 7PM...


...and reaches Cebu at 6AM..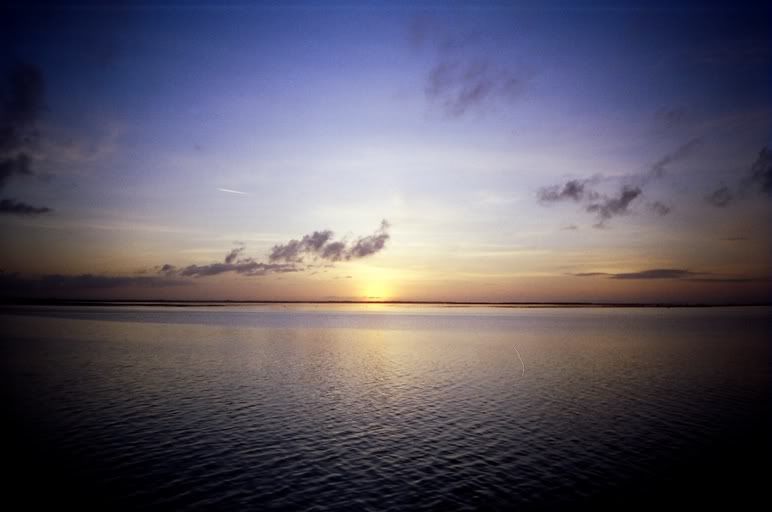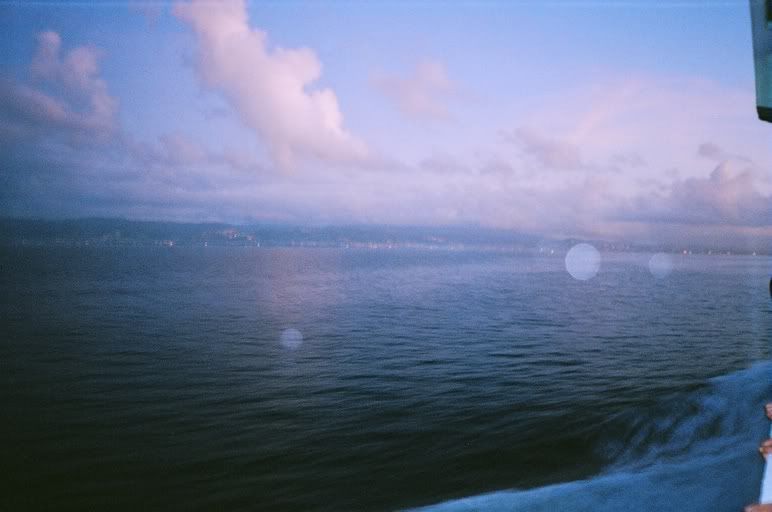 Early morning arrival in Cebu...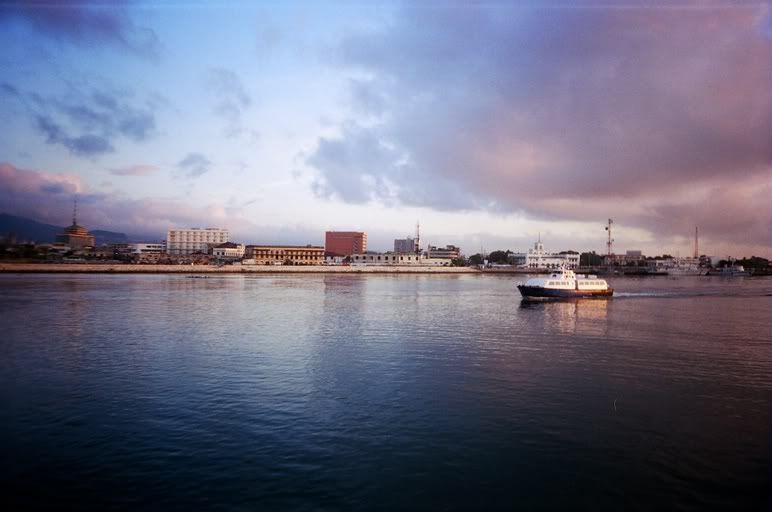 With the highway connecting the controversial South Reclamation Project to the city proper as the backdrop, a high-speed boat crosses our path on its way to any one of the many islands surrounding Cebu.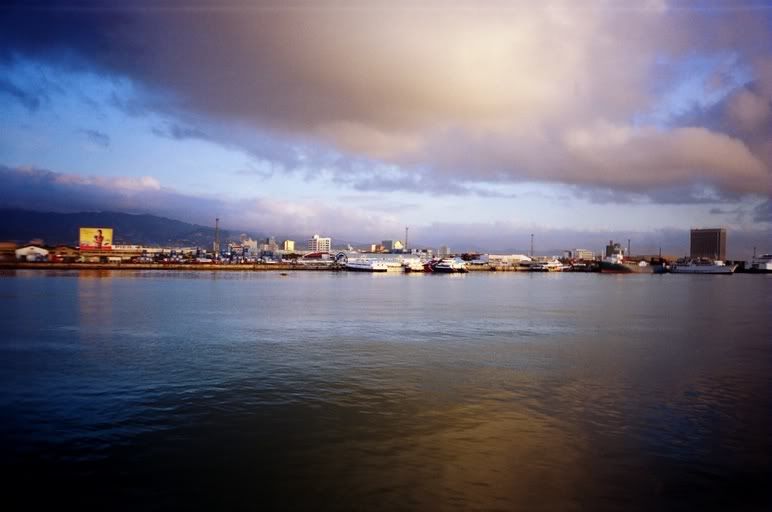 The province is connected to Negros, Camotes and Bohol via these fast crafts. Here you can see the old abandoned building of San Miguel and the new Customs house. If you look hard enough, you might even see my favorite hotel, Waterfront Lahug

My favorite shot of all for today: a Badjao woman welcomes the ferry to Cebu with her husband and the de regieur kid...for coins! A large copy of this will be framed and displayed in my den soon.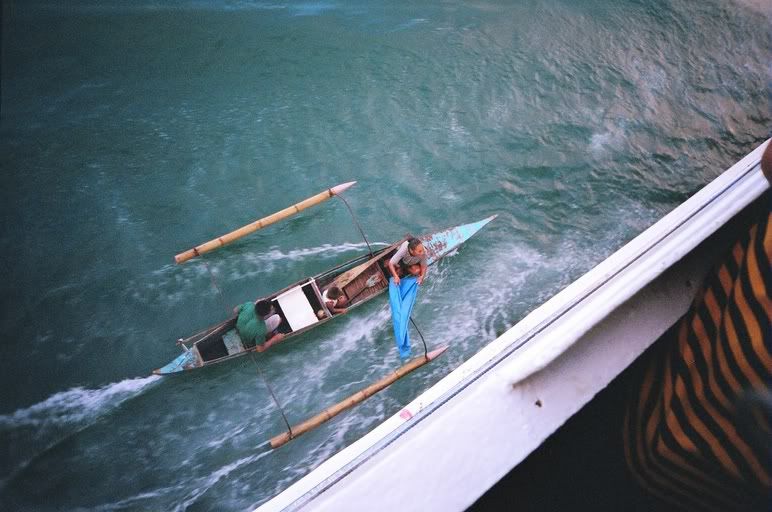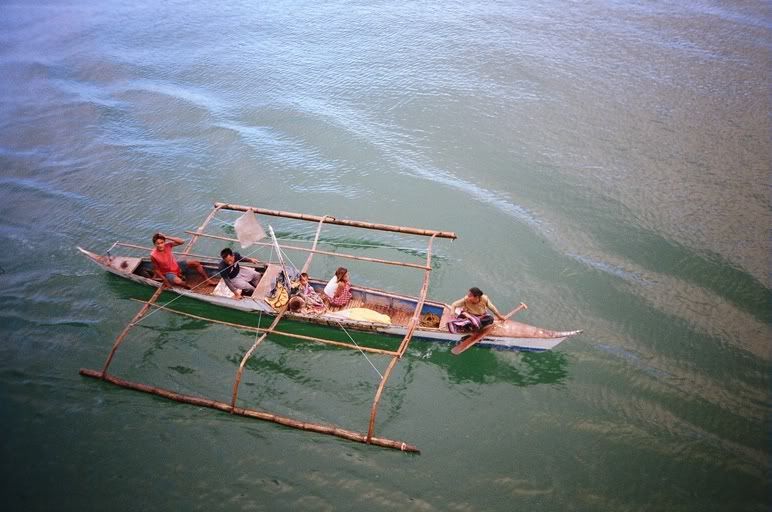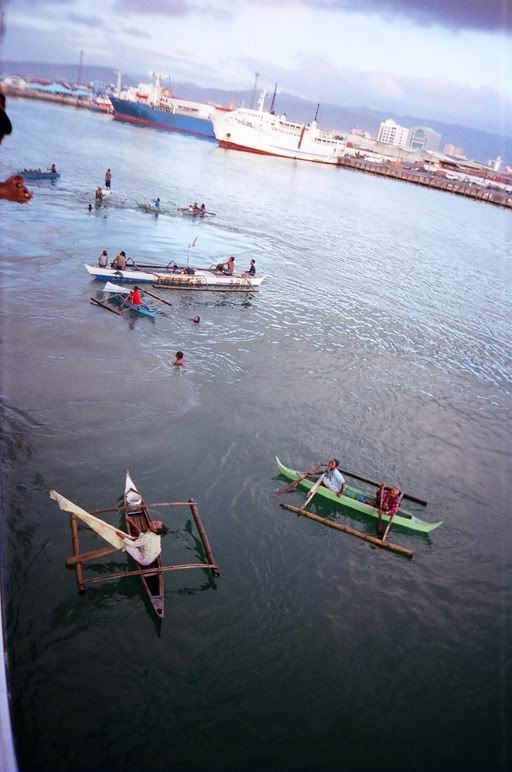 ...and more...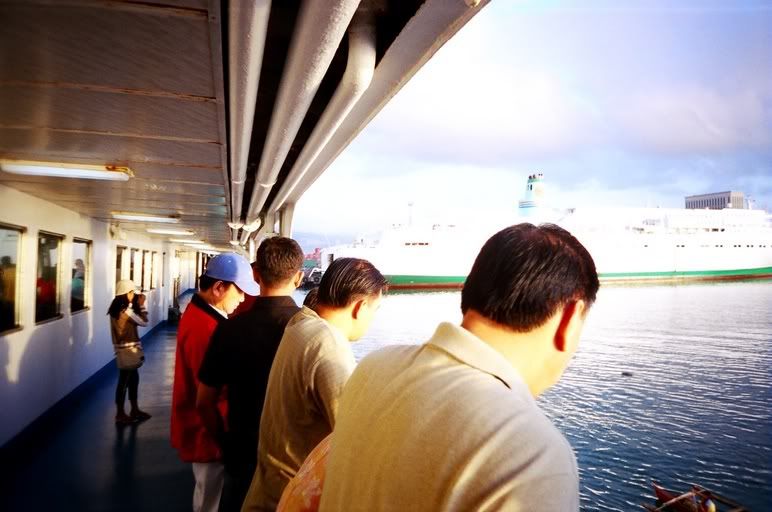 A bigger ship, a Sulpicio, looms while we were docking.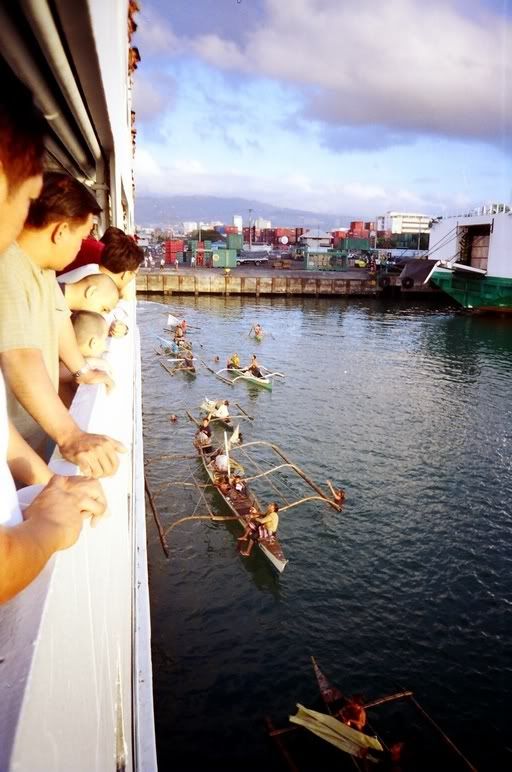 ...to toss or not toss a coin, that is the question.


A trusted old friend...TransAsia China. I've travelled on her many times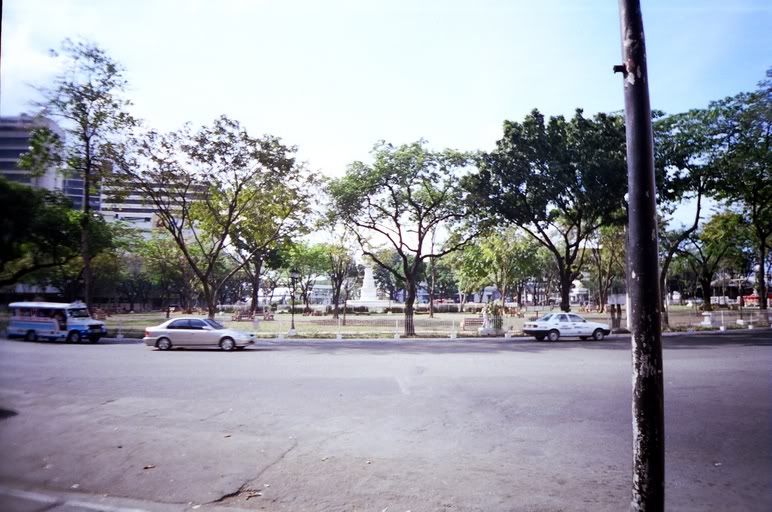 The Fuente Osmeña circle. For the unobesrvant, that fountain is the same one found on your Php 50 bill, which also features Cebu's first contribution to the Presidency - Don Sergio Osmeña
A view of the Asia I.T. Park in Lahug. Beyond is Nivel Hill(s)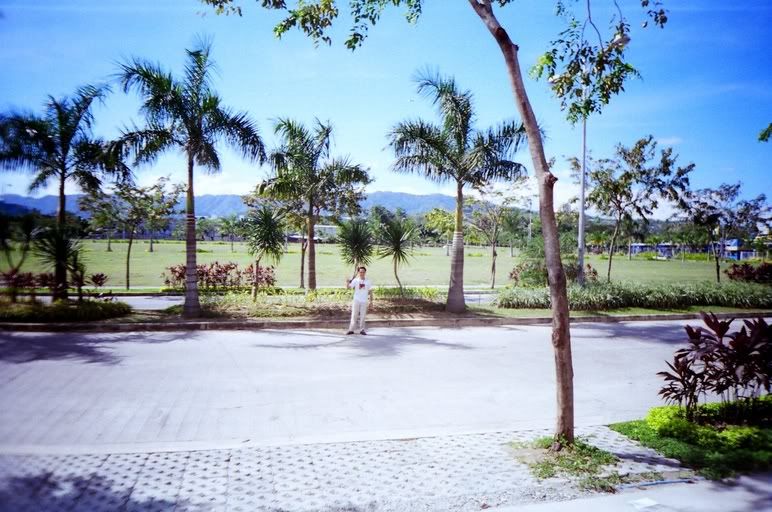 Caloy, a medical school classmate and very good friend of mine


SPI technologies' ultra-sleek building at the Asia I.T. Park. It also houses e-telecare and People Support (competitor call centers in one building?!)


What's a visit to Cebu without going to Carbon Market...Caloy, Cel and Josh amidst baskets of dried fish and squid...Me? The instant tour guide, being the only one who speaks fluent Cebuano.
I went to more places but I didn't bother to take photos. I've lived in Cebu long enough. 'Till next time, Sugbu!